Bluebird's Annual Celebration Lunch and Ski
The Bluebird agents and staff gathered at the Center for the Arts in Crested Butte last week for our annual company luncheon to celebrate our continued growth as a team, another record year in 2022 and a phenomenal start to 2023. Our delicious barbecue lunch was catered by Creative Catering and we toasted with Irwin Brewing Company's Cerveza in our brand-new Bluebird pint glasses after lunch!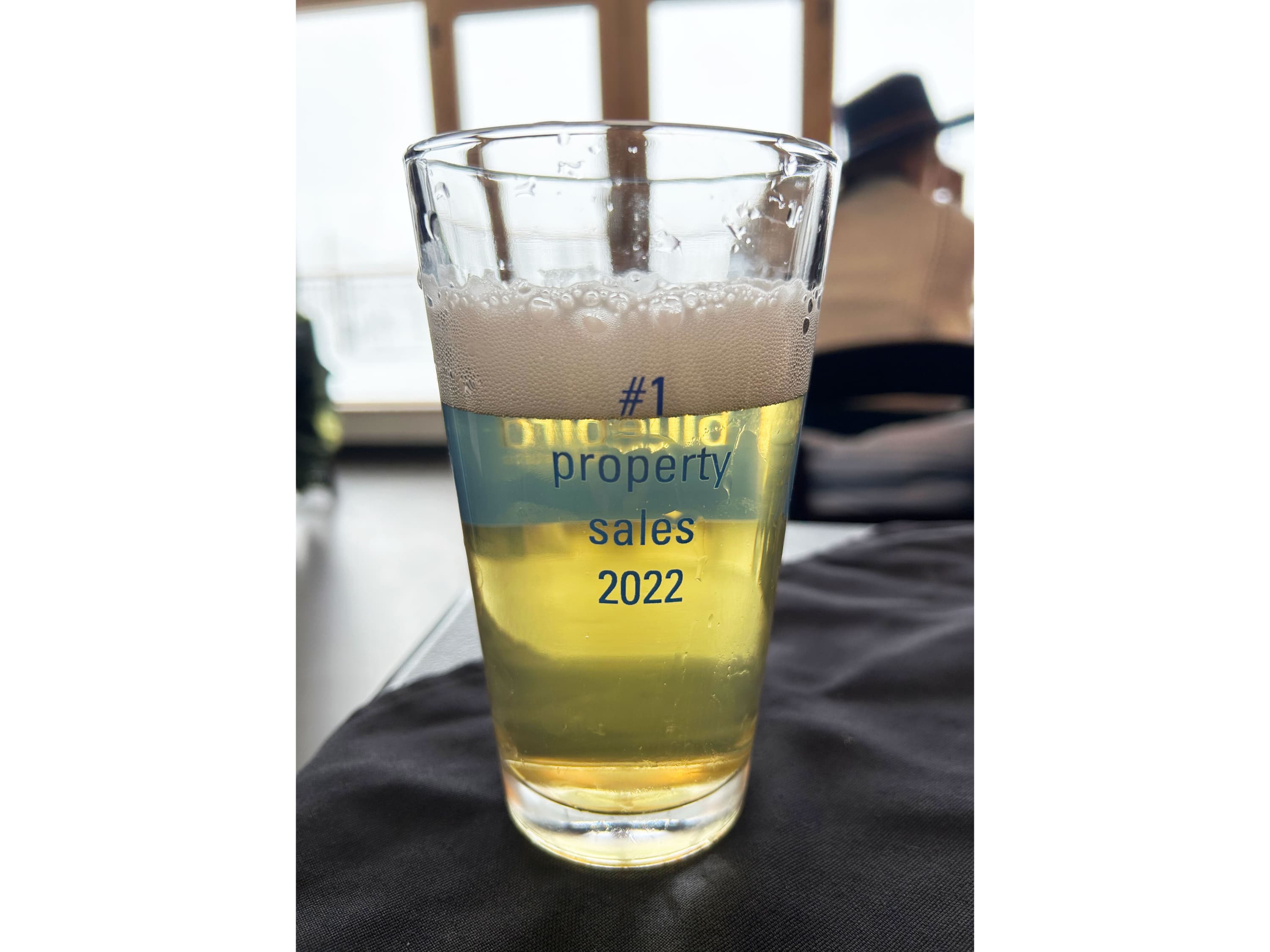 Bud Bush, Bluebird's Principal/Owner, thanked the associates for a tremendous year and all their hard work that went into finishing the year as the #1 brokerage in our market area with the most properties sold in 2022. The brokerage also started off 2023 on another high note with the most listings of any brokerage in our market area.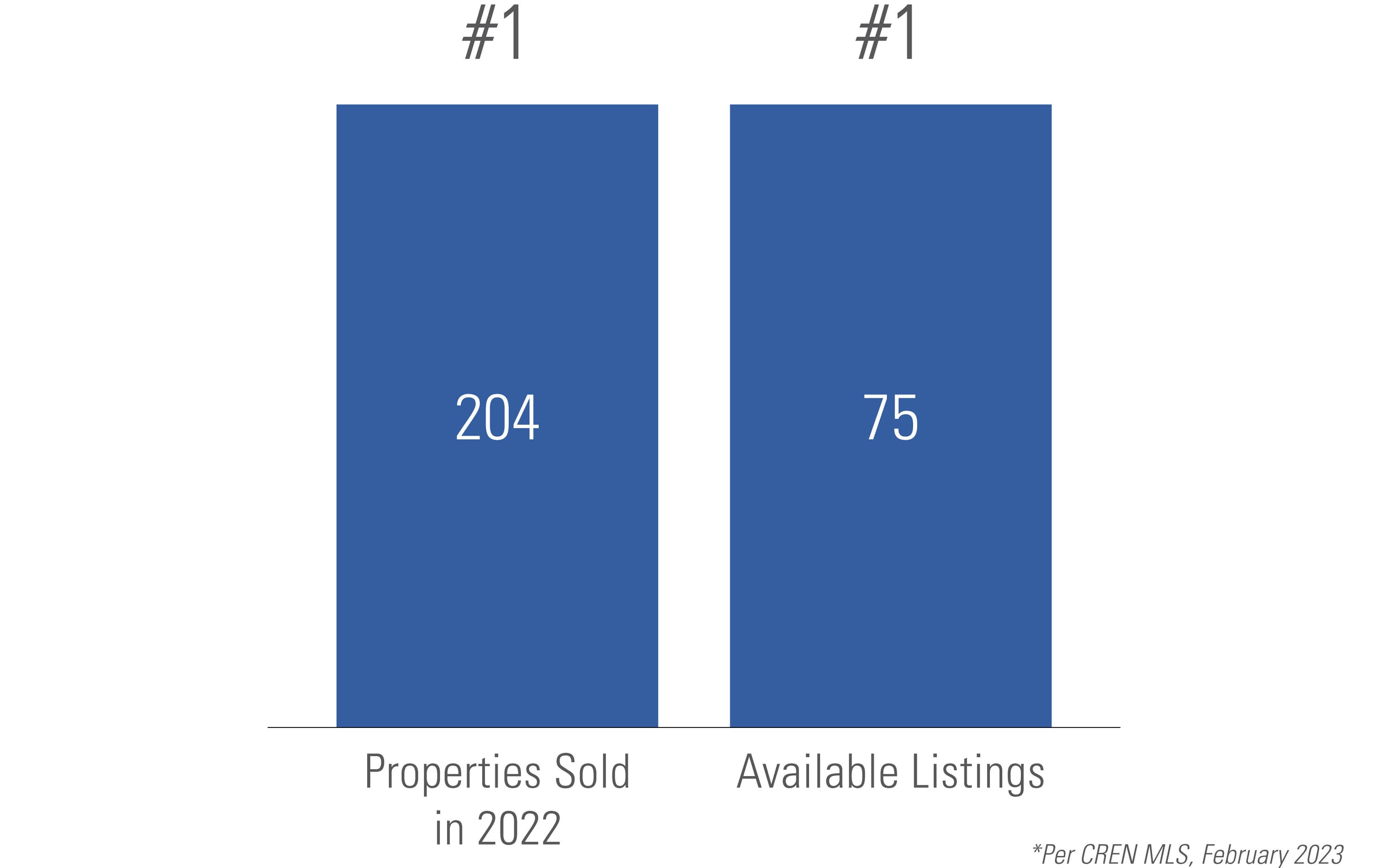 At its core, Bluebird Real Estate values Exceptional Service, Teamwork and Community. We care and are here to respectfully serve, support and hold true these values to our team and clients. The Bluebird True Blue Awards were created to identify and honor Bluebird Associates each year who consistently demonstrate our values and go above and beyond to exceed expectations with each company value. These awards were peer nominated and awarded at the Celebration lunch. Congratulations to the winners of the 2022 Bluebird True Blue Awards: Maggie Dethloff (Exceptional Service), Lisa Lenander (Teamwork) and Joel Vosburg (Community).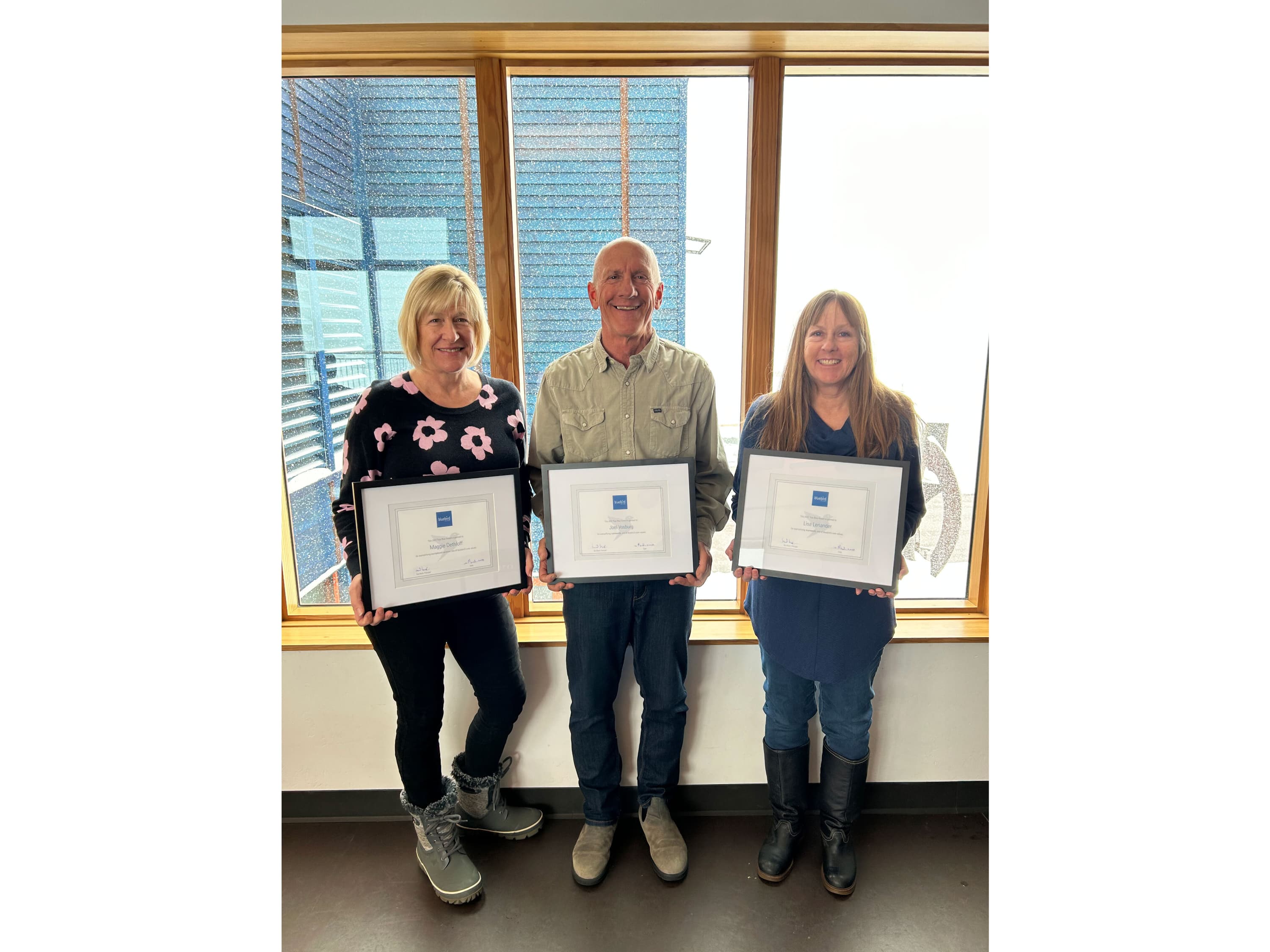 After lunch, several associates went up to the mountain for some afternoon skiing at the resort, followed by après at the Club at Crested Butte. It was a great day for some fun with our colleagues outside of the office!